INFORMATION UPDATED 10/21/20190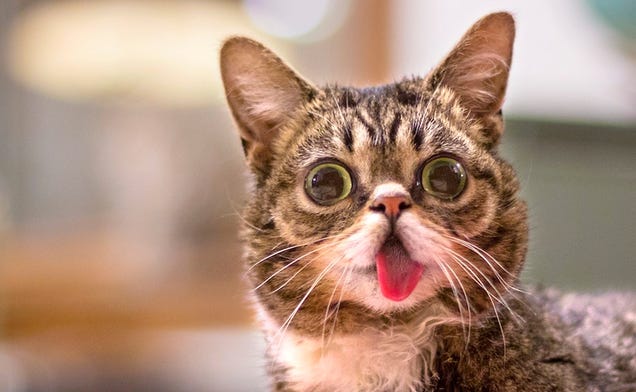 To all Concerned about Stray Cats
THE LAW IN HIGHLANDS COUNTY
No person other than the property owner shall feed feral cats on public or private property unless authorized by the property owner in writing, a copy of which has been filed with Animal Services.
This means, you would have to have Tanglewood give you permission as the are the "property owner" as specified in the law. You lease the piece of property your home is on, and have the rights to no trespass, but it does not give you the right to invite wild animals on to your lot as you are not the property owner.
A first offense can cost a homeowner $50 and range up to $500. Other provision would bring the offender before a Magistrate for disposition of a situation.
You would also be in violation of Tanglewood Rules & Regulation Section 15 -(b) creating a nuisance.
I just got off the phone with Highlands County Animal Control, here are the solutions to your stray cats problems,
1)

STOP Feeding them, if you have a neighbor who insist, give their name to the HTA office
2)

Call Highlands County Animal Control (863) 655-6475, explain to them that you have a stray cat issue, then request a live trap. Animal control will deliver a trap to you, set it up, and bait it. Animal Control will check it everyday for one week (Monday – Friday), (You do not have to worry about checking it). if you continue to have an issue, you will have to call and request another trap. NOTE: Animal Control is very busy right now setting out traps, getting a trap may take some time, with this in mind, Animal Control suggest you follow instruction number 3.
3)

You may purchase a trap at Tractor Supply and set it out, if you catch a cat, call Animal Control, they will come and pick it up. You can then loan the trap to other individuals if they have a problem, or (a suggestion) maybe donate it to the HTA office where people can get it anytime.
John Nelson
Safety Committee
Domestic cats can have impacts on native wildlife:
Domestic cats are not a part of Florida's natural ecosystem. A single individual free-ranging cat may kill 100 or more birds and mammals per year. Scientists in Wisconsin estimate that cats kill at least 7.8 million birds per year in that state alone. Even cats with bells on their collars kill or injure birds and small mammals.
Cats compete with native wildlife and can spread disease. Outdoor cats have been identified as the primary host in the transmission of toxoplasmosis to wildlife, a disease which has caused death in manatees and other mammals.
Domestic cats can create a nuisance and cause damage, such as killing poultry.
Free-ranging cats can kill birds at bird feeders reducing opportunities for wildlife viewing.
Cats can be a nuisance in gardens when they defecate and cover their feces by digging.